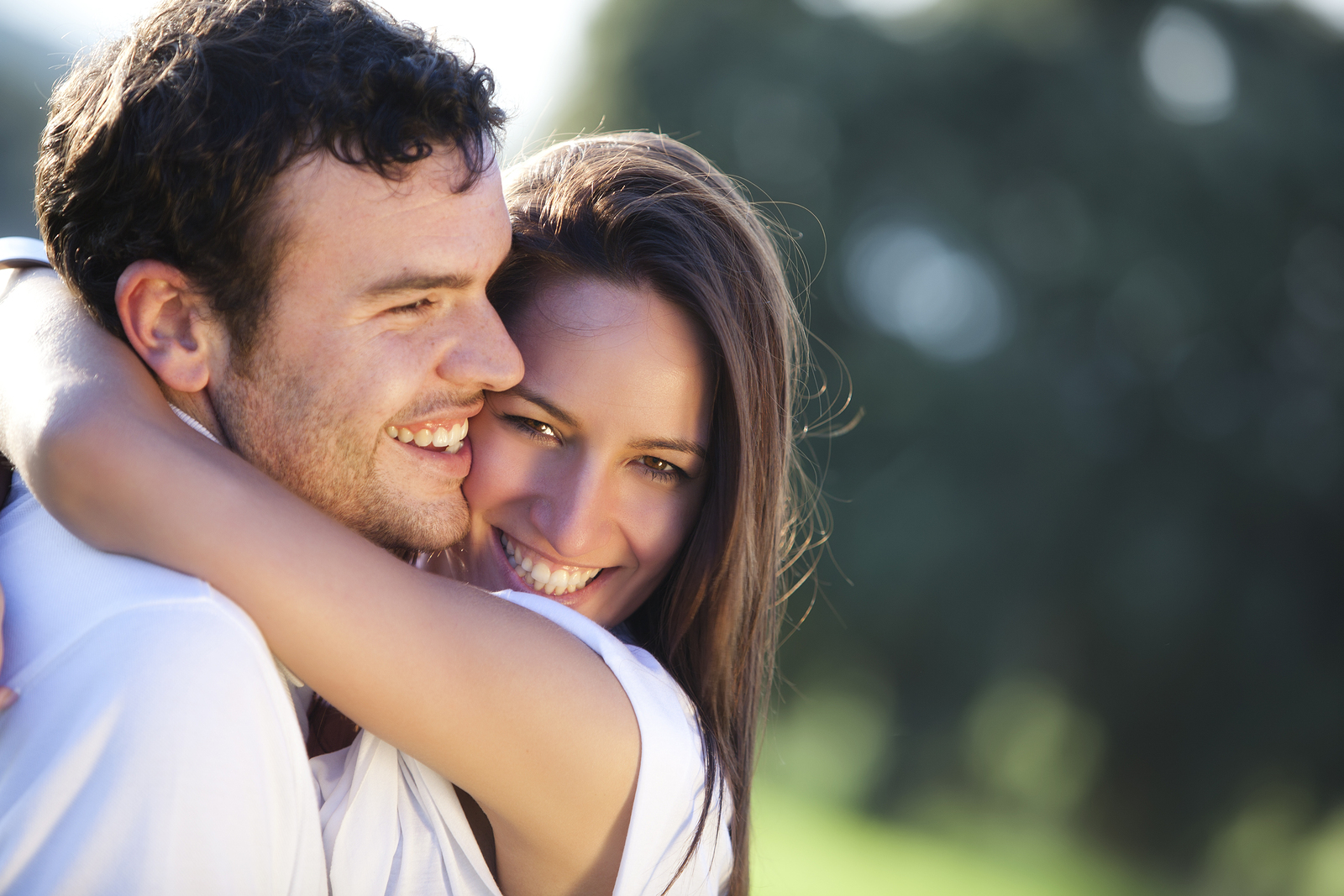 Take a minute.
Isn't this true? Don't you truly want an intimate relationship in which you can feel appreciated, wanted, acknowledged, affirmed and to touch and be touched?
You want to be known and to know in a genuinely heartfelt way.
You long for that.
Your toughness, your prickles, your withdrawal and your constant frenetic search is merely your way to cope.
That's all it is! Period.
What did you take away from this video? Please let us know below.