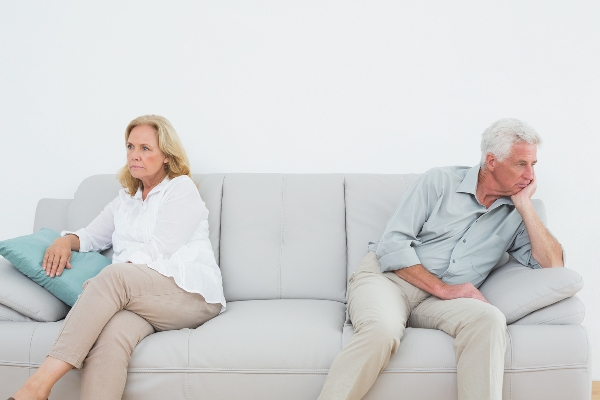 One in a marriage is usually the chaser or pursuer, which is characteristic of a Yellow Marriage (see https://saveamarriageforever.com/ebook.htm for marriage problem advice pertaining to this specific type of marriage).
This is an extremely common phenomenon. My experience tells me that 80% of marriages suffer from this dilemma. Much of my coaching with marriages in crisis helps one stop the chasing cycle.
You focus on the other if you chase.
You believe that only if your spouse would change then life would be better.
This is the formula: If only you would______ then I would _____.
If only you would
Be more loving
Be more romantic
Be more talkative
Be more attentive
Spend more time at home
Be a better parent
Help around the house
Spend more time with me
Be less controlling
Be more aggressive
Call me while at work
Spend less time with friends, family, etc.
Watch less tv or be on the computer less
Etc.
You give away your personal power if you chase. You abdicate responsibility for your life to someone else. You see your spouse as powerful and you as helpless and/or weak, in terms of creating the life you desire. You continue to seek marriage problem advice without success.
Resentment and frustration accumulate and eventually you slide into a numbing funk or struggle to hide and hold the resentment that resides at the tip of your tongue and lives as a pit in your stomach.
You want to shift away from chasing to confronting.
Confronting does not mean spewing forth your venom or unhappiness.
Confronting your spouse means developing an awareness of your own personal power, which resides in your preferences, your values, your longings, your desires, your needs, your passion, your hopes and your fears AND being able to express those to your spouse without a tinge of resentment or frustration.
Once you shift your focus from what your spouse is not doing for or to you, your resentment, frustration and sense of helplessness fades.
Blog Topic: Marriage Problem Advice