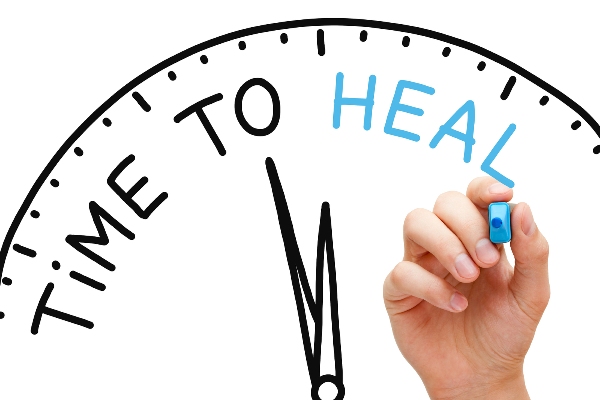 Healing the Marriage: 3 Steps to Closeness
What things can you do to help you in healing the marriage?
The first step in your journey to closeness is to understand and be aware of your patterns. You have ways of coping with emotional issues and relationships that you took with you from childhood.
It was sensible for you to develop a coping strategy a long time ago by choosing between being close and not being close, between knowing and being known, between needing and not needing, between working together and working alone – by acting in a way that fit you best.
You survived. You coped. And you took those strategies along with you.
And even though those strategies may NOT work now in healing the marriage, or are terribly inadequate or maybe even a little destructive, you still use that coping strategy. It's automatic. You don't think about it. When someone moves close, you just act as you always have.
You move away from these unconscious coping patterns  – that frequently get you want you don't want – and start healing the marriage by being aware of three processes:
First, you must understand and acknowledge what I've just said: you must identify the coping patterns. This will help you tremendously in healing the marriage. You must experience yourself, your partner and the significant others in your life in terms of patterns. A tremendous amount of freedom and hope emerges once you identify life-long patterns.
You must meta-comment. You must have the capacity to mentally and emotionally stand back and see the patterns, acknowledge the patterns and place a label upon them. Psychologists seem to agree that the greatest attribute of the healthy person is the capacity to meta-comment.
You must make distinctions. Men and women are not all alike. The finer the distinctions you can make, in terms of the patterns, for example, the more personal power you exude to influence and create the type of marriage or relationship that offers you genuine intimacy and closeness.
These three easy steps will not only help in developing intimacy and closeness with your partner, it can help in healing the marriage as well.