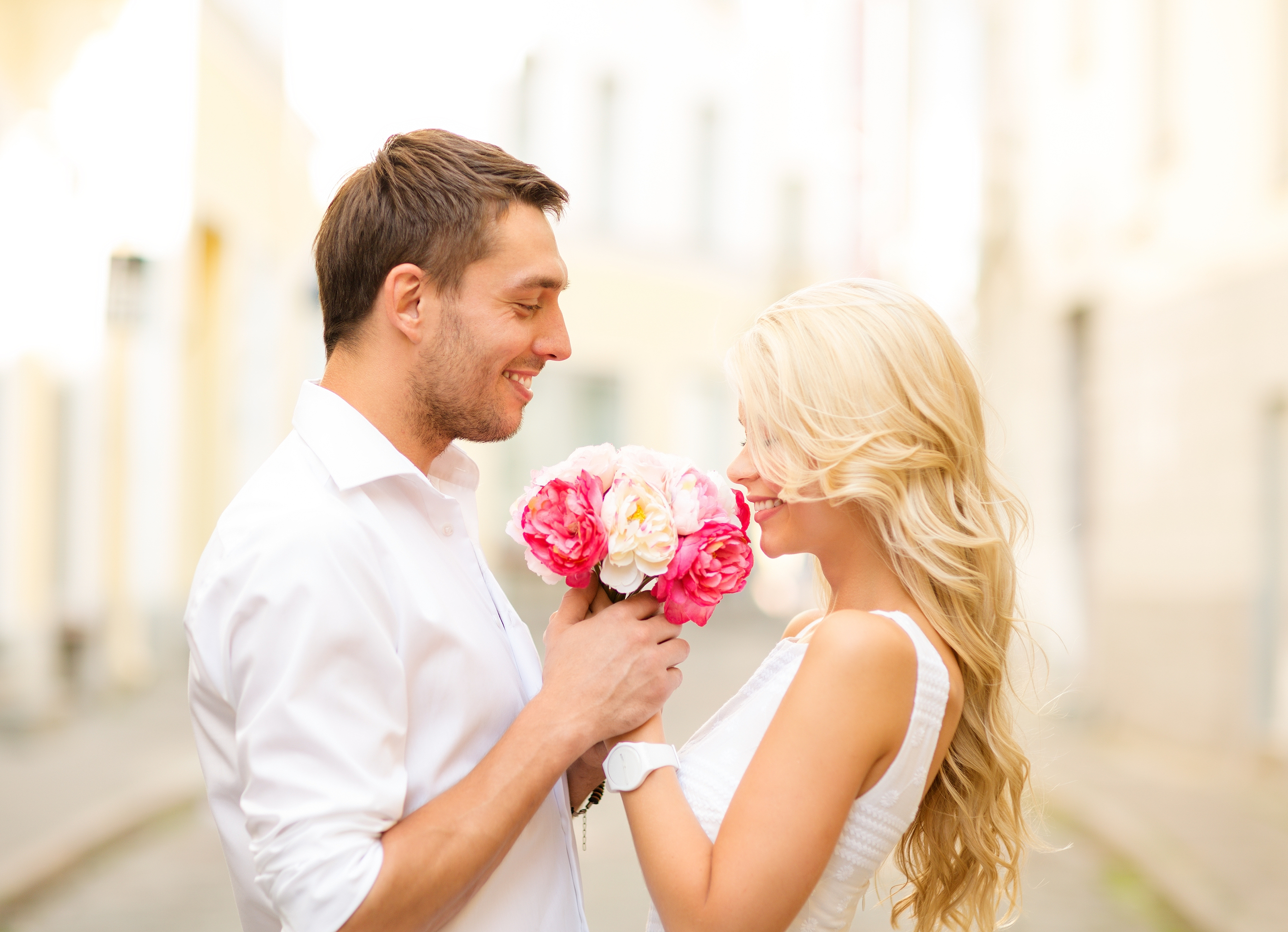 As a male you are asked to be more romantic.
If you are a typical male, this strikes a scary cord.
You think of some stud, with piercing eyes and sly soft smile who knows how to wooooo a woman and "sweep her off her feet." You are expected to say the right thing at the right time with an irresistible tone of voice.
Flowers, chocolates, staring into her eyes in the moonlight, love filled text messages, cards which express your undying passionate love and words that frequently express how much you want her to become your model.
And, deep within you realize that you feel terribly inadequate being that stud.
You think of the sexual encounter and again, you may not be the sensitive caring stud you believe she wants.
Please leave comments below. How has romance shaped the lack of true intimacy in your marriage or relationship?