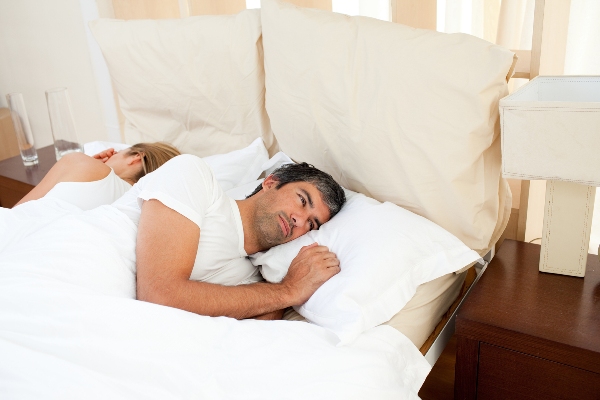 Introduction: Intimacy in Marriage
I recently offered a new report "7 Reasons Men have Difficulty Getting Close and Staying Close" to my readers and asked for their responses.
I wanted to determine how the report was helpful; how it enabled them to gain awareness, make shifts and feel better with their spouses.
I offered an 89 point check list for them to determine the specific coping pattern or reason their spouse gave or acted upon for maintaining emotional distance and avoiding intimacy in marriage.
Intimacy in Marriage: The Need for Validation
This reader responded to the report and exercise by saying:
"I can clearly see my husband's operating style from the questions. The questions just confirm that my observations and intuitions about my husband are correct and I'm not "making them up."
My Comment:
Often your intuition is on target.
You can trust your intuition.
However, in a distant, cold or unforgiving relationship or marriage times frequently become rather crazy.
The craziness emerges from the multitude of mixed and contradictory messages.
You say: "I don't trust you. Something is not right here. I sense it. Are you involved with someone else?"
Your spouse responds: "Of course not. You're crazy. What's wrong with you?" (Now these words may not be literally used, but the same message is given.) Later you discover s/he is indeed having an affair.
Your spouse says s/he loves you, yet withdraws irritably into silence when you approach. What's the true message?
You become fused and locked into the craziness, pain and isolation. You cannot see or feel your way out. You are stuck! And, it's not fun!
For someone to present you with an exercise that enables you to stand back, evaluate the many patterns that men use to maintain distance and avoid intimacy in marriage, and then apply it to your situation, sets you free.
You are free because you are validated. Now you know that still small voice within you is on target. What was one very familiar, but painful is now a pattern shared by many. You do know!
Blog Topic: Intimacy in Marriage