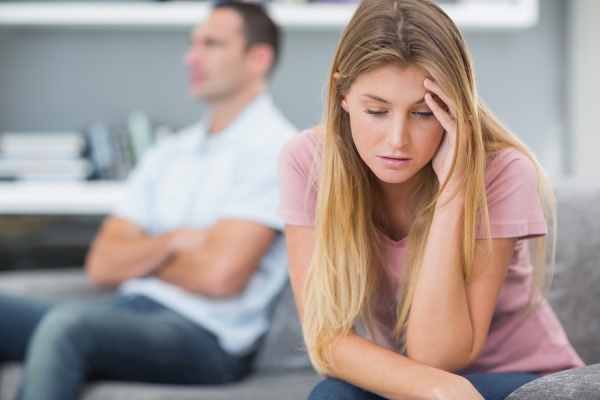 Men and Intimacy – Part 3 (the prior post: Men, Intimacy and Guilt)
The spouse who lives and breathes next to an emotionally distant man may experience a strong dose of isolation.
If guilt and a sense of undue responsibility are present she may shrink from the world. Her world narrows, her enthusiasm for life dampens and sense of self becomes fragmented and dull. A part of her mind dwells on what is not.
As a couple they may "shrink;" perhaps playing the game of marital life as if nothing is amiss. They attend parties, or socialize and others see a perfectly balanced couple. The ride home; however, is marked by silence or superficial conversation.
Since others around her seldom divulge their marital pain, she lives with the illusion that she is alone. She believes she must suffer alone. Perhaps it's not that bad. Perhaps things will change when x happens.
Again, in my report "7 Reasons Men have Difficulty Getting Close and Staying Close," I outline common patterns men (and women also) use to cope and maintain what they believe is their emotional equilibrium.
Comments from many of the readers felt great relief to realize they are not alone. Identifying specifically the patterns that have been exposed over a period of time with thousands of men, ties one to the struggle of others.
As one woman commented: " Also, it helps me understand that I am not alone in trying to come to terms with how my ex treated me in the past."