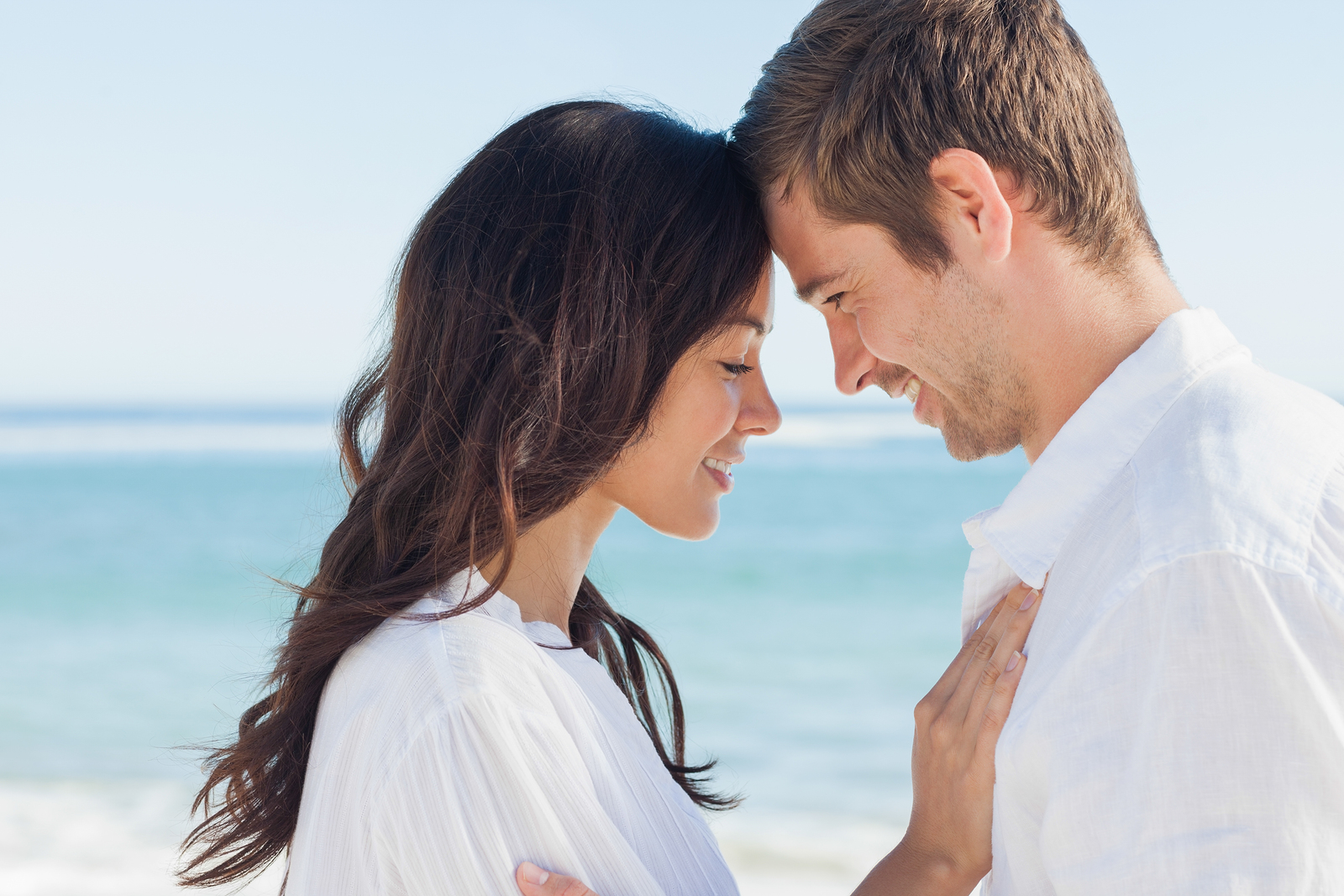 You want a deeper emotional connection, more intimacy in your marriage – to feel loved, appreciated, valued, acknowledged, understood and more.
But, here's the problem:
1. You run into a brick wall when you begin to talk about your desire for a deeper emotional connection with your spouse. Yes, there are some gender differences. Most men inwardly groan and emotionally run away when you say, "Let's talk." And, you may try and try harder to call attention to your need for more intimacy in your marriage, but give up muttering your frustration.
2. On the edge of your awareness dwells this thought: you are really afraid of a deep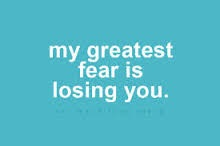 emotional connection. A wise man once wrote, "A deep emotional connection, a powerful intimacy in your marriage naturally scares and terrorizes us because to become deeply connected means that at some point we will lose the object of our connection – through walking away or ultimately through death."
3. You don't have the words.
I need you to listen to me
I need you to pay more attention to me
…don't adequately express the deeper desire.
A powerful emotional connection dwells beyond affection, attention and words of love.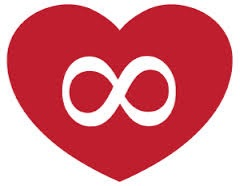 4. You probably don't know what Emotional Connection looks like, feels like or lives like.
This is not your fault.
You lack good models and a vision of healthy and intimate connection.
You lack good models because neither your mother, nor father, nor their parents, nor your uncles or aunts, nor your next door neighbor were taught about a healthy emotional connection or how to save your marriage.
You and they were taught that an emotional connection becomes part of a marriage when…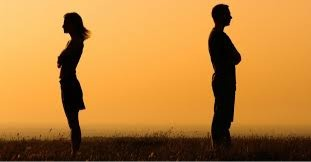 Your spouse gives you what you want and need.
You stop being such a dysfunctional person.
You perform to earn love.
I'm here to tell you that your world is powerfully laced with these 3 assumptions and they are KILLING YOUR MARRIAGE.
I'm frankly surprised the divorce rate is only 50% and 9 out of 10 report being unhappy in their marriage.
Here's the Beginning of YOUR SOLUTION
I offer and invite you to consider that love – a deep emotional connection and intimacy in your marriage – is EASY and flows forth from a different path.
Start here by downloading my "Emotional Connection 101" Checklist. Enter your email address and you will go to an offer to receive the "Save Your Marriage Forever Formula – 11 steps to a self-healing marriage," a tool to heal the hurt and deepen your connection and perhaps save your marriage.
Next, look in your email inbox for download instructions for "Emotional Connection 101."

This will Happen When You Use this Tool
You will create a new vision for what emotional connection is truly like
You will learn a new language of Love and Connection that neither offends or creates distance
You will use a tool that keeps you going and keeps you on target.
You will gain Clarity and Confidence about truly being intimate
Can you imagine having a deep Emotional Connection?
Hint: Possessing a deep Emotional Connection is radically different and more satisfying than "falling in love." Download the "Emotional Connection 101" Checklist and learn more.