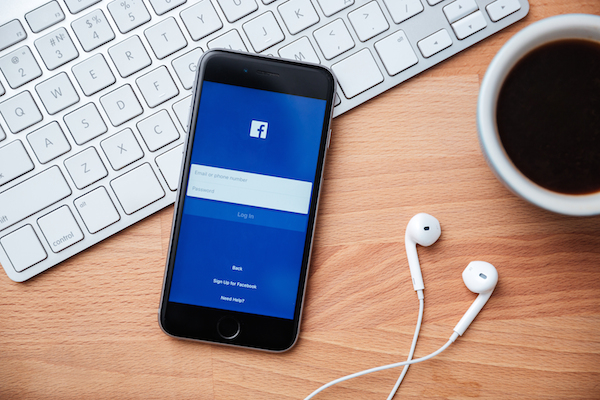 I've decided to take advantage of Facebook Live and offer an opportunity for people to get their questions answered by me personally. The first Live video was a success! The recording is available below.
Here are a few of the questions that were answered during the session:
"What can the betrayed wife do about the affair partner that wants the husband after the affair is exposed? The wife wants the husband back and work on the marriage. The husband is very lost."
"What if he has admitted to an affair with his secretary, yet does not get rid of her? As a matter of fact she is his right-hand man (woman) when it comes to running his business. This has been going on for over 4 years."
"Can you show affection and love to your spouse while charging neutral?"
"At a point where I am ready to walk. I have not been able to get the support that I need from my wife as she says she is still dealing with her issues from the past. Its been 18 months and my tank is running empty."
"I discovered my wife's affair two months ago. At this time, she knows what she's doing is wrong and that the affair may not last, but she is unwilling commit to rebuilding the marriage because of what she feels towards him. I recently told her that if she doesn't stop I will move out. We are cordial and love each but I just can't tolerate the fact that she has an ongoing affair with my knowledge…what is your advice?"
The next Facebook Live Q&A will be on Wednesday, November 30th at 11:00 AM EST. Join me at https://www.facebook.com/robert.huizenga to get your questions answered, or just watch. See you there!