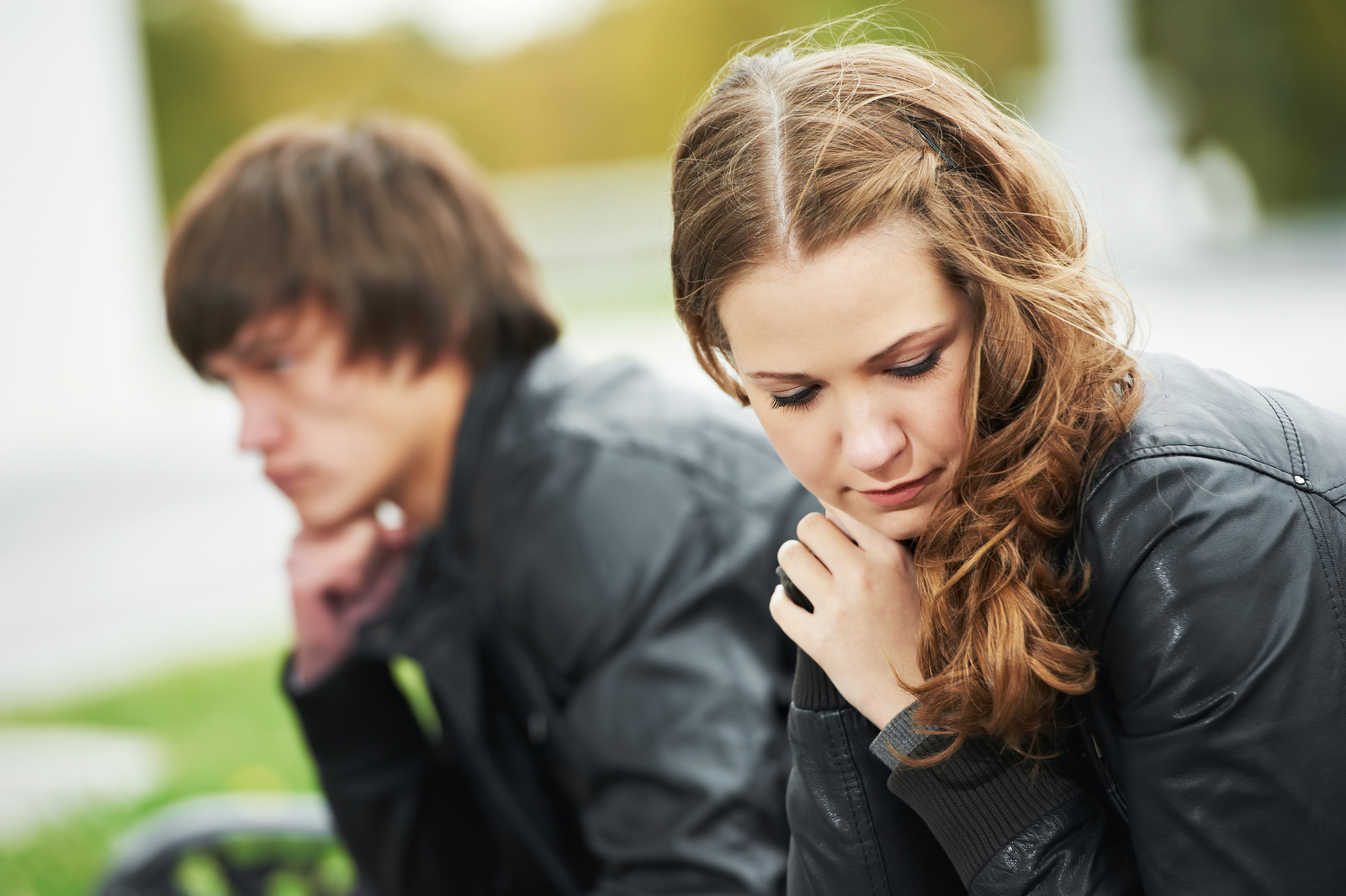 Can you think of someone who copes by being submissive, by accommodating others, sometimes by relishing the victim role?
Can you think of someone who waltzes through life being seductive or charming as a way to get what s/he wants?
Or some who cope with the inner anxiety and fears by controlling his/her world and others?
Or, the typical type A personality who aggressively runs over others, getting in the first punch, so to speak?
Or, someone who becomes a bristling porcupine, using criticism, sarcasm and bouts of explosive anger to protect and defend?
Or, someone who is always calm, cool and collected and exudes confidence, although seldom has the capacity to be empathetic or enter another's internal world?
Or, someone who is "in his/her own world" and others seldom have an idea of the nature of that world?
Please leave your thoughts below. What common ways of coping by distancing do you encounter?