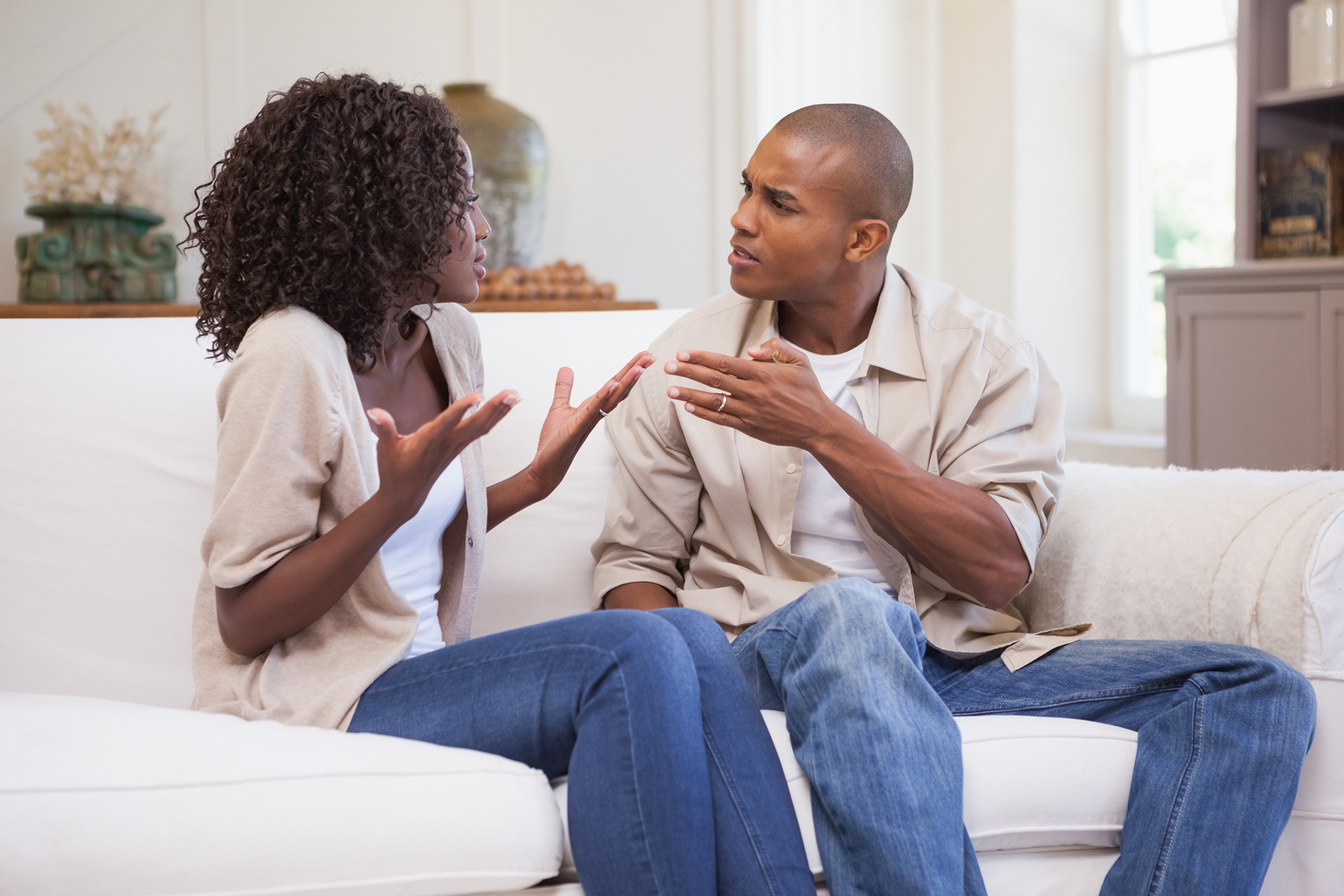 Communication is king! However, here you are: tongue-tied, reluctant to say what you think or feel, yet feel that seething frustration of not being heard.
You don't know what to do. Others seem to scream at you: say more, get it out, express yourself! And, you, plain and simple, just don't feel safe.
Leave your comments below. Who "majors" in talking in your relationship and what is its impact?