"Love Without Strings"
Learn how to Save Your Marriage without "Working on it" or
"Talking" – 27 days to create a love you can TRUST
Yes

, Dr. Huizenga. Send me "Save Your Marriage without "Working
on it" or "Talking" – 27 days to create a love you can TRUST" ,
your bonus ebooks, your Newsletter and your coaching audios
that have helped thousands since 2003 for only $69.00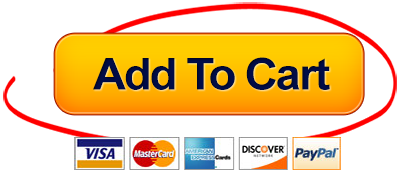 100% Money Back Guarantee…
"Save Your Marriage without "Working on it" or "Talking" – 27 days to create a love you can TRUST" comes with a 100% Money Back Guarantee. If at any time within the next 60 days you find the material not helpful, I'll cheerfully refund your money, and you can keep the book.
If you have any questions, contact Dr. Huizenga at bob@bobhuizenga.com

Great chapter- this really does make me feel more normal. I don't know why I didn't realize that relationships suffer (but then can grow) when one partner goes through a transition- or crisis. I understood that people grow and evolve, but just assumed the relationship would stay constant. Now I realize that relationships need to change as well. I am looking forward to learning to relate in a new way.


I read this section twice, I really connected with the section describing the process of making finer and finer distinctions, I want this capacity in my life and how I relate to my partner and others. I feel excited to keep moving through the material.


I am amazed by the way you break down negative thoughts, opinions etc into small bits and then suggest a shift to the positive.


Ha- I skipped ahead the first day to find out what color my marriage was. In the past week, it has moved from yellow to yellowish green. So this stuff has really helped. (even though I now know that nothing "out there" will be the solution.)


Having a voice and making distinctions are tremendously empowering concepts to explore. I didn't even realize why I was so unhappy with myself and my marriage. It was like two empty people tearing each other apart.


I realized that I really do need to work on identifying my needs and wants, values etc. Until I do that I can't move to the next chapter. And I REALLY wanted to feel normal in just 27 days! (Just kidding- I know this is a process). I am anxious to begin engaging but don't think I am ready yet.