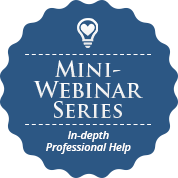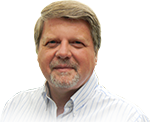 DR. BOB HUIZENGA
Thank you for your interest in my
Mini-Webinar Series on
"How to (Re) Build Your Marriage."
You should receive an email in a few minutes, From: Dr. Bob Huizenga.
Make sure you get all my emails:
Drag your first email from your "Promotions" tab to your "Primary" tab if you use gmail.
Enter my email address (bob at bobhuizenga dot com) in your contact list.
What Happens Next:
You will receive a number off emails which explain and prepare you for the Mini-Webinar. (My goal is for you to notice shifts and changes within 48 hours after the Mini-Webinar.)
After the Mini-Webinar I will send emails that focus on using what you learned in the Mini-Webinar.
But now, before you check your inbox…
If infidelity is ripping your marriage apart click the Infidelity Button below to learn more about my Infidelity Recovery Center.
If you want to rebuild your marriage click the Button below on my Marriage Building Online Course.
I look forward to working with you and will see you in the Mini-Webinar.
The best,
Bob